Skip to products grid selection
Accessibility statement
Snowboard Boot Guide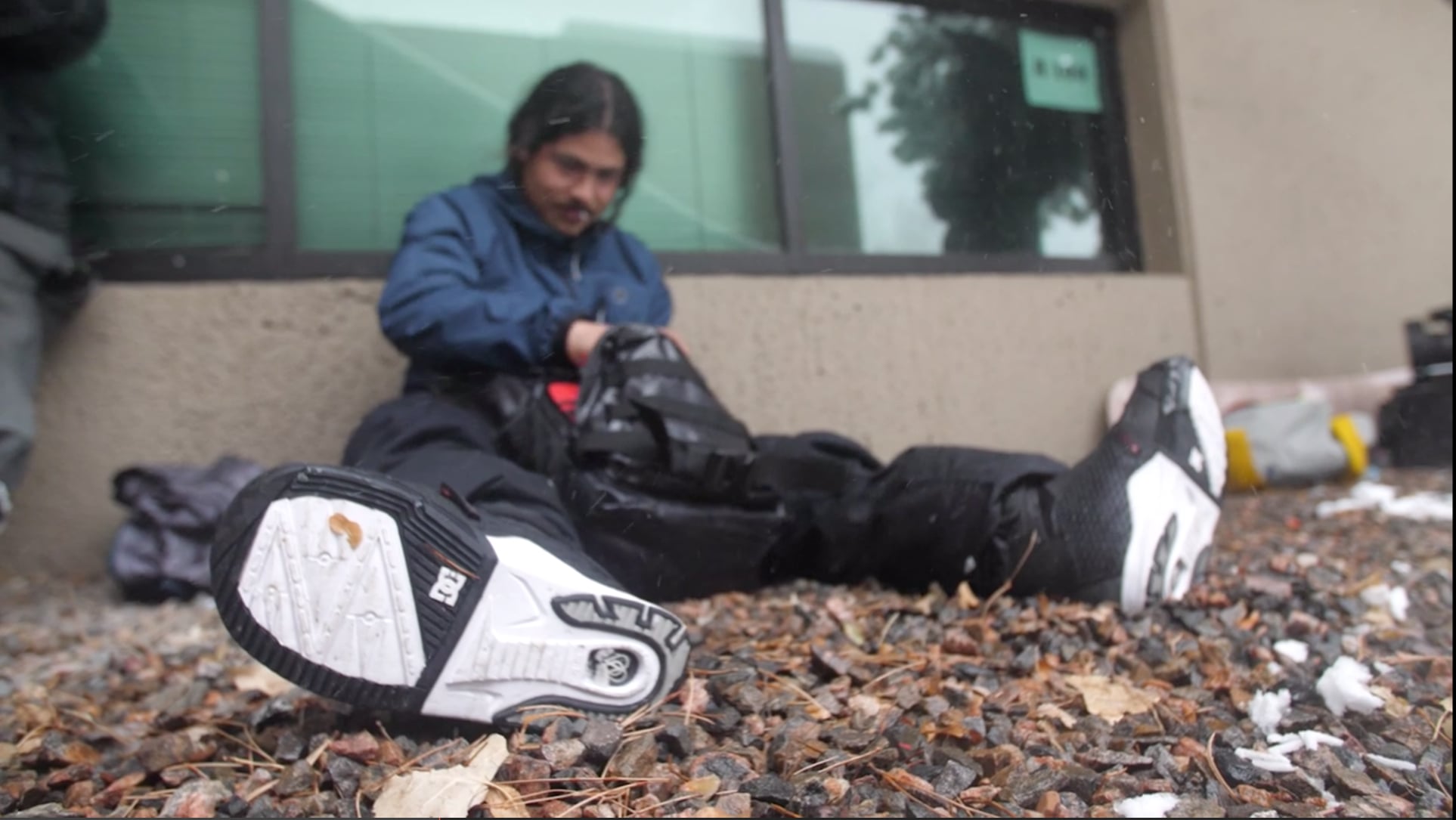 After a heavy winter of r&d and feedback from team riders, we're proud to roll out our most progressive boots ever. Whether dialing in, lacing up or stepping on, the winter 21/22 lineup includes our most wearable, eco-friendly, and performance-focused boots ever.
Response liners
RESPONSE LINERS III
OUR WARMEST, MOST TECHNICAL, AND MOST RESPONSIVE LINER YET. WITH 3M™ THINSULATE™, AEROTECH VENTILATION AND MULTI-DENSITY LINING
RESPONSE LINERS II
A HIGH PERFORMANCE, LIGHTWEIGHT LINER WITH A 360º POWER STRAP AND CUSHY, HEAT-MOLDABLE EVA FOAM.
RESPONSE LINERS I
A SUPER RESPONSIVE LINER WITH HEAT-MOLDABLE EVA AND 180º POWER STRAP FOR A PERFECT OUT-OF-THE-BOX FIT.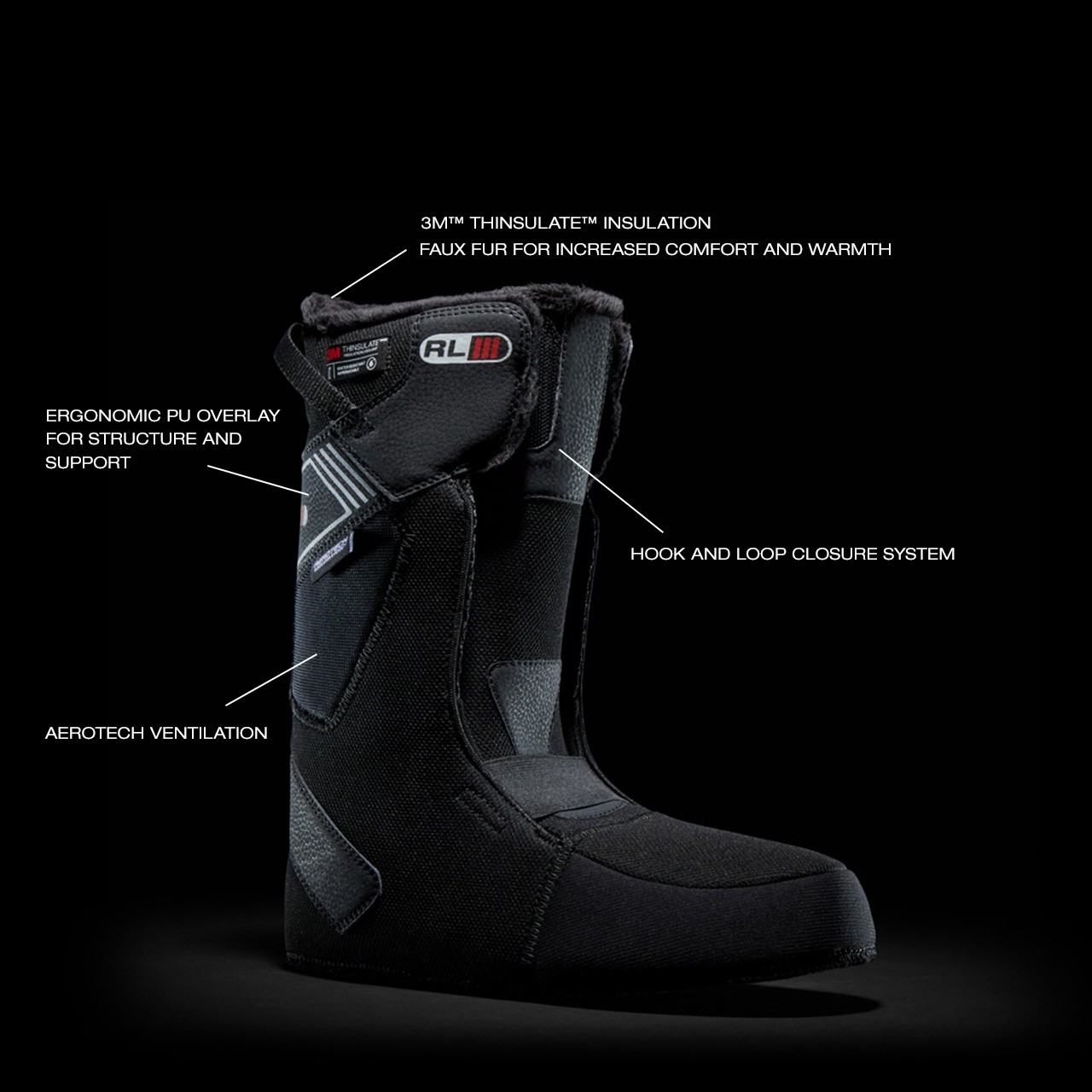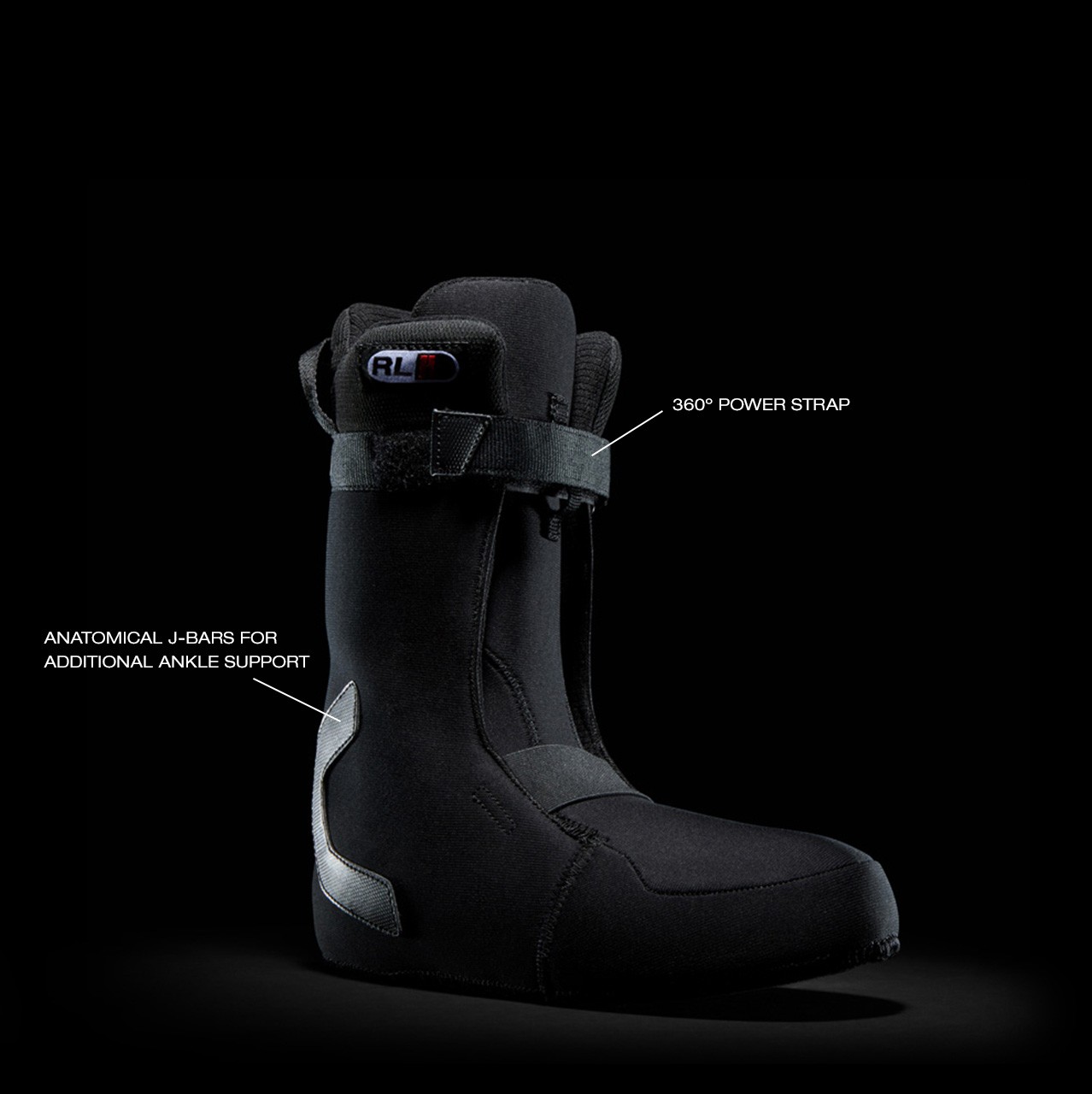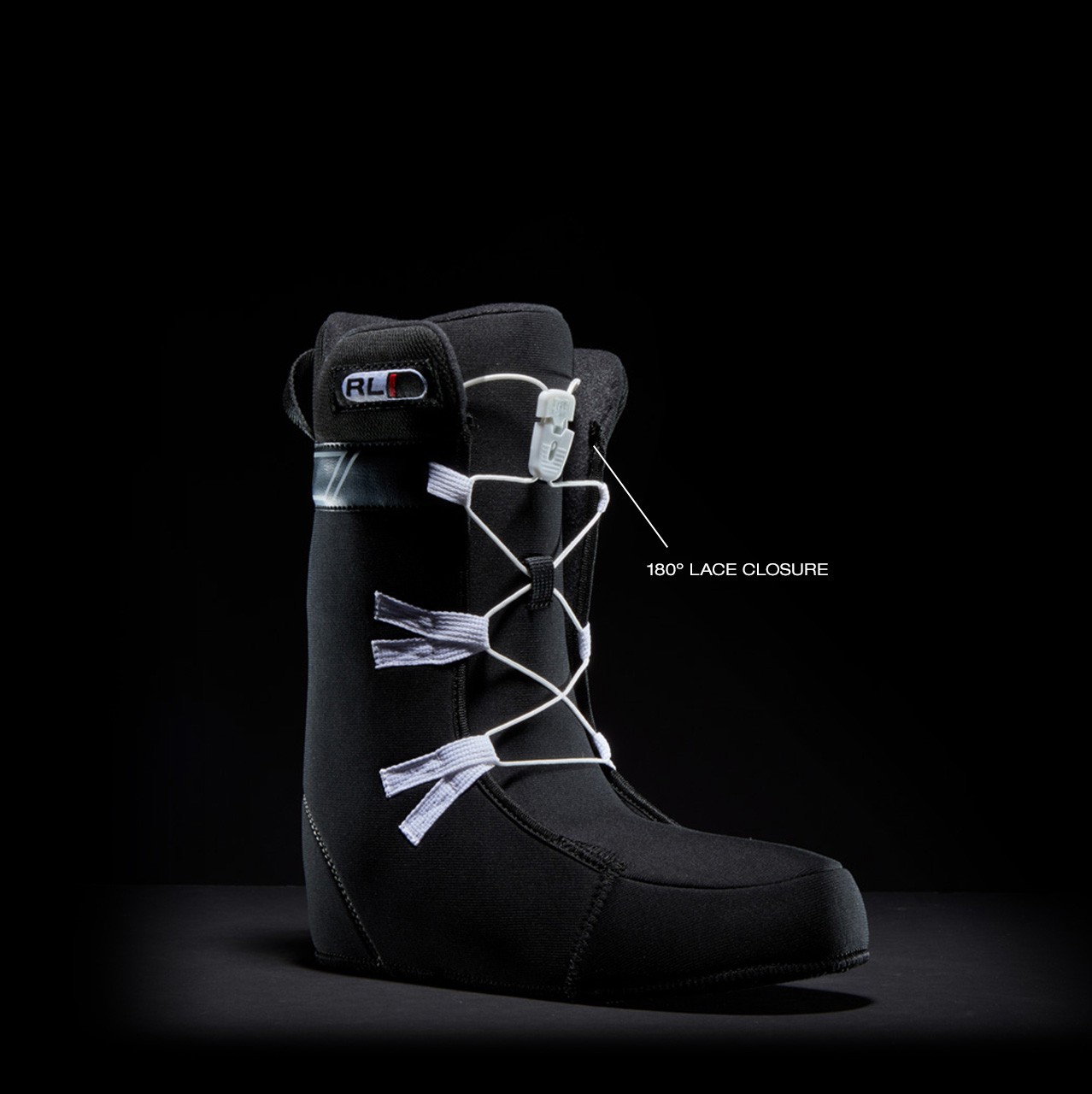 Closure systems
DUAL ZONE BOA® FIT SYSTEM
WITH TWO TOP-OF-THE-LINE H4 DIALS, THIS IS THE APEX OF SNOW BOOT TECHNOLOGY. LOCK IN THE PERFECT FIT WITH UNMATCHED SPEED AND PRECISION.
BOA® FIT SYSTEM
DIAL IN THE PERFECT FIT IN SECONDS WITH THE TRUSTED BOA® FIT SYSTEM, FEATURING THE DURABILITY AND EASE OF THEIR NEW H4 DIAL.
TRADITIONAL LACING
OUR TRIED-AND-TRUE LACE SYSTEM WITH DURABLE WRAP LOCK HARDWARE TO MAINTAIN A PERFECT, CUSTOM FIT.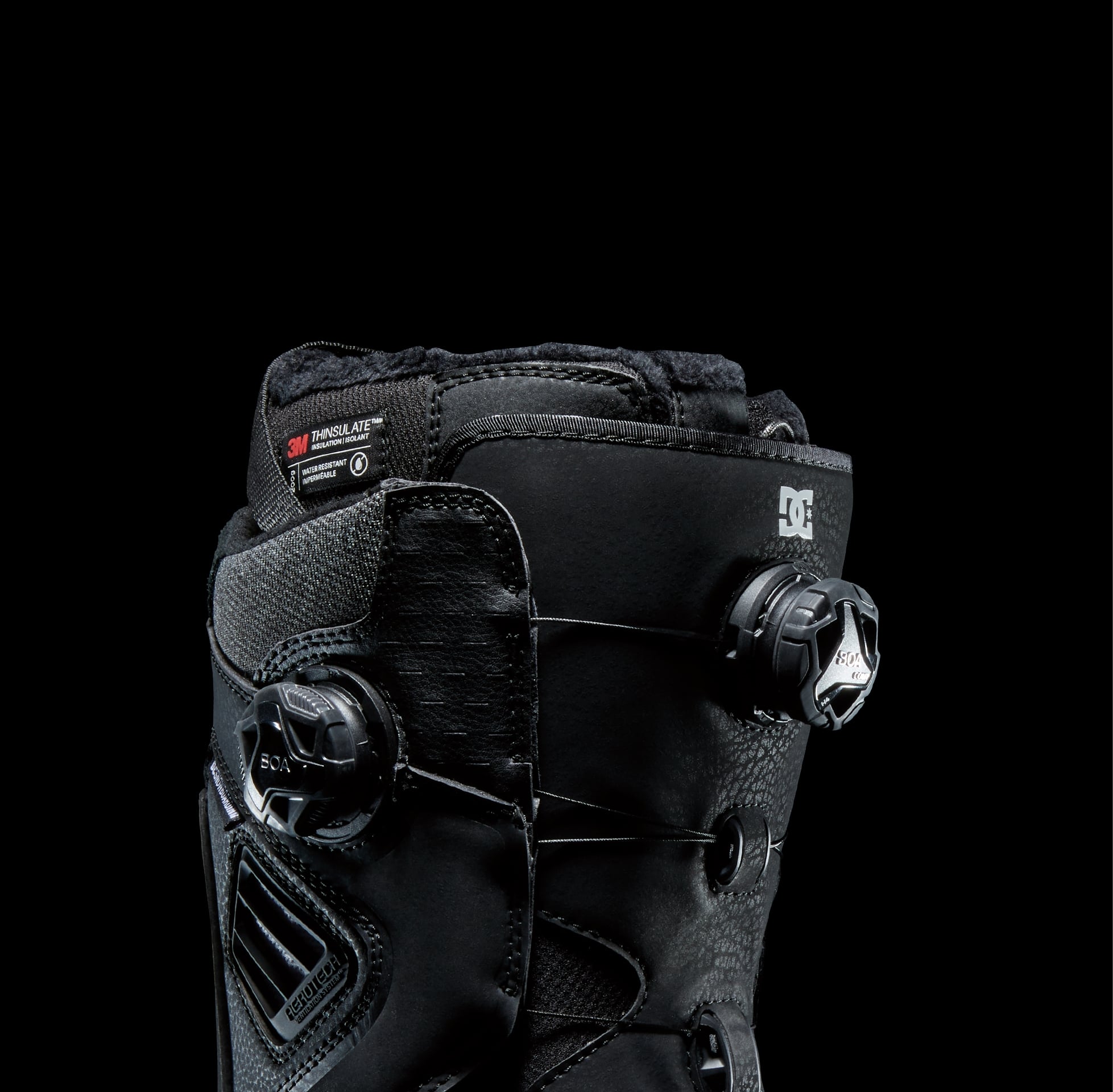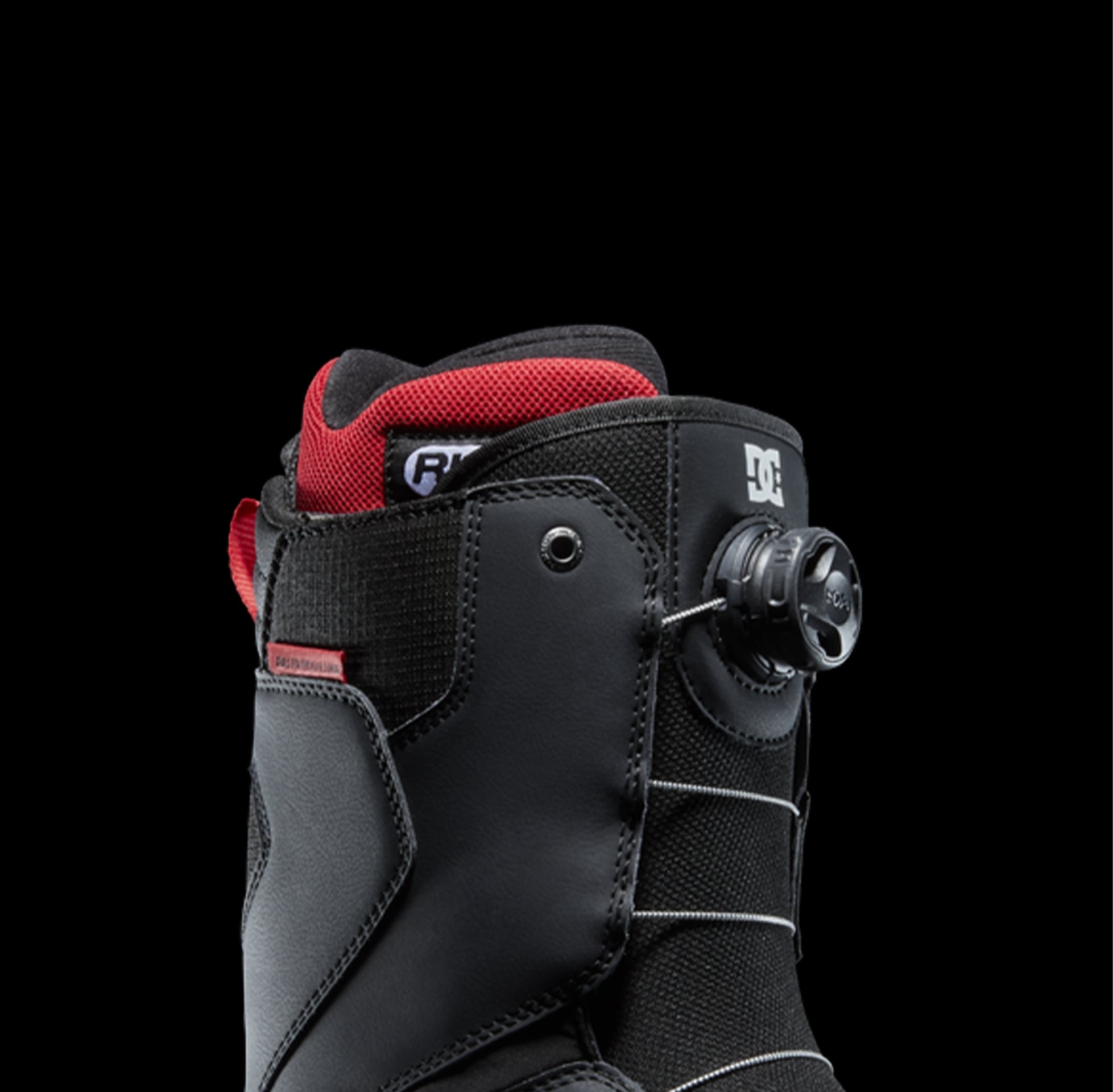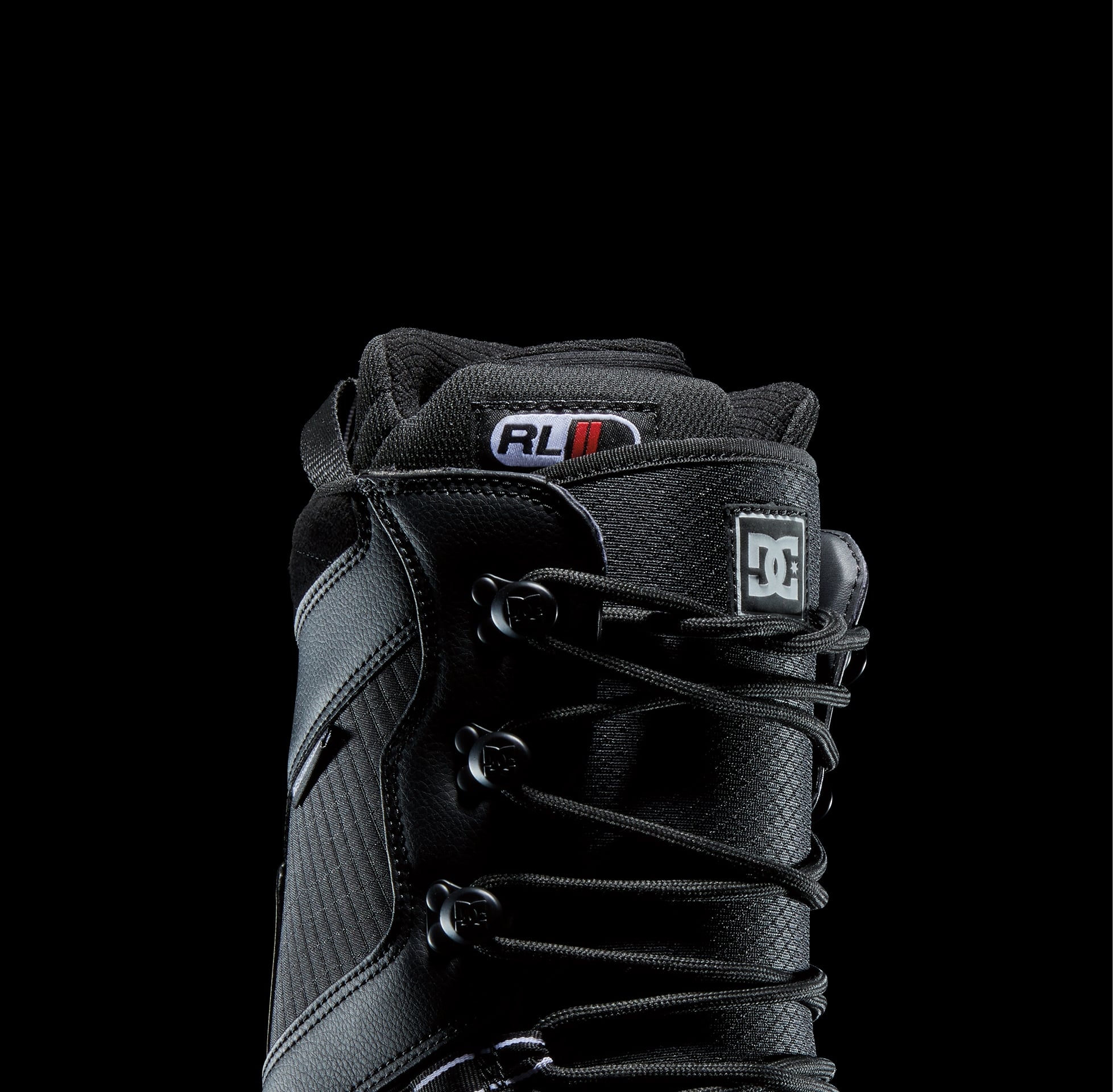 Insoles
RE-PURPOSE
COMPRISED OF 100% RECYCLED EVA AND TPU-MOLDED ARCH SUPPORT, THIS IS AN ECO-FRIENDLY INSOLE READY TO TACKLE THE MOST DEMANDING CONDITION.
STANDARD
A CUSHY INSOLE WITH THE COMFORT AND DURABILITY OF EVA AND A MOISTURE WICKING FABRIC.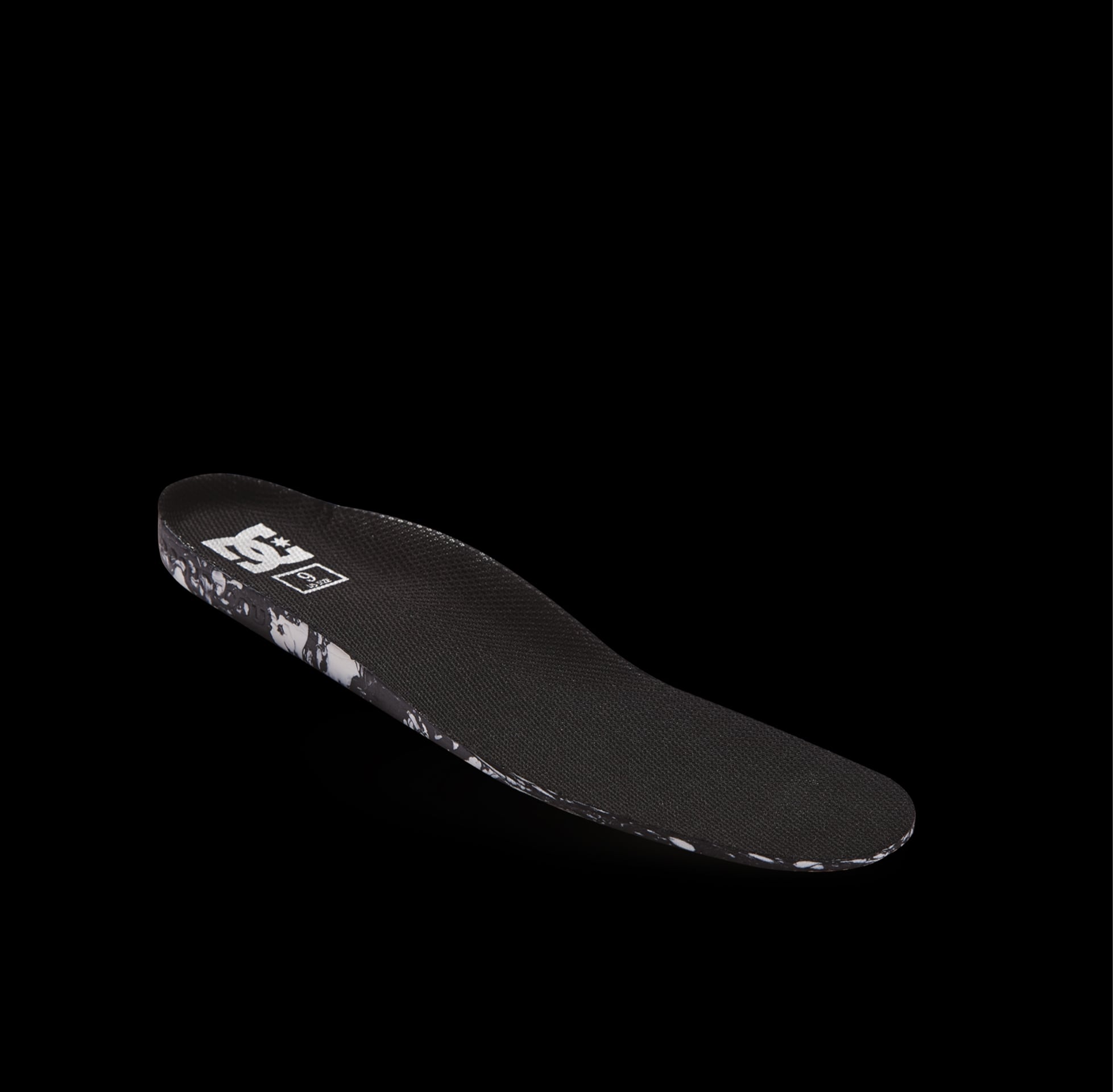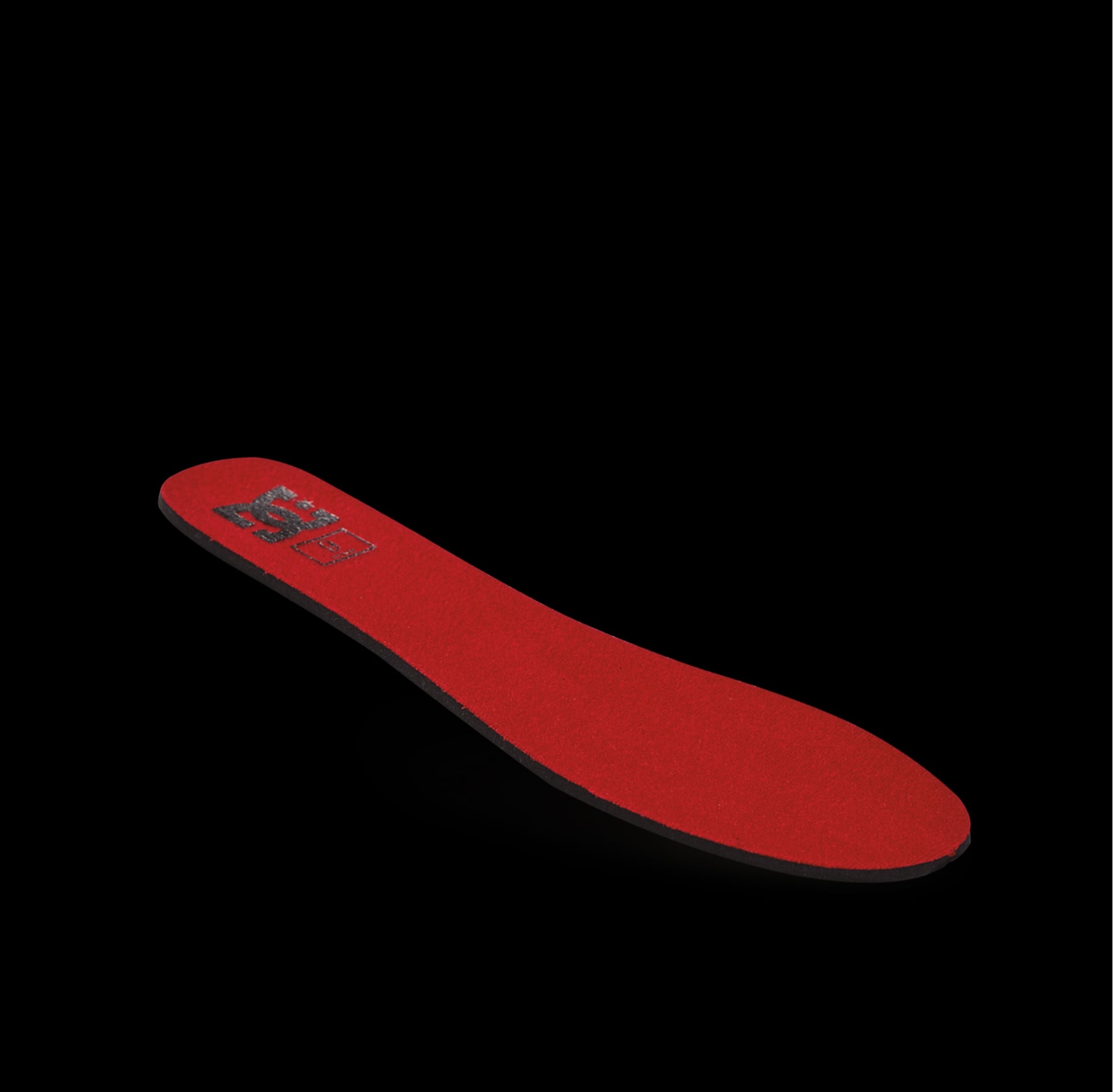 We Recommend